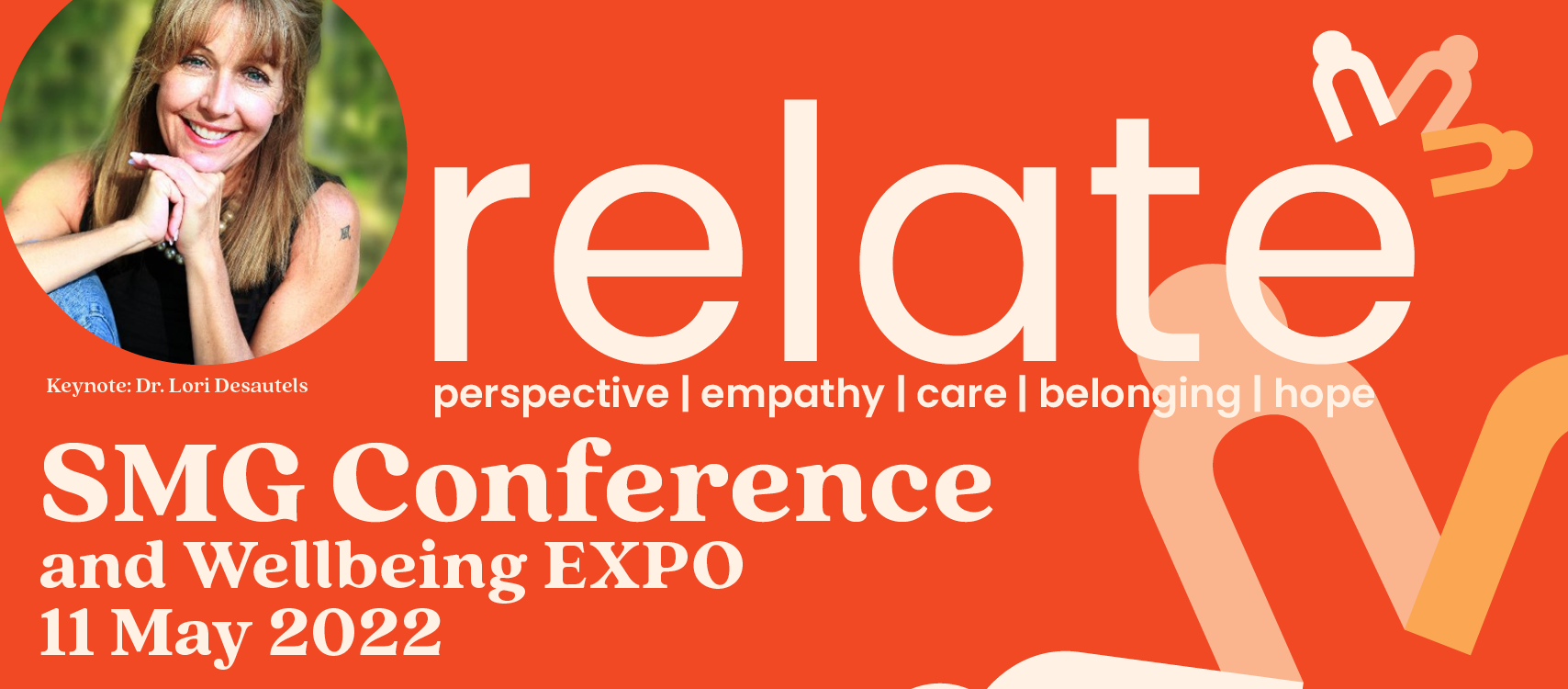 SMG Conference and Wellbeing EXPO 2022
11 May 2022
As one of the leading providers of Pastoral Care, Wellbeing and Education Services in South Australia, Schools Ministry Group invites you to join us at RELATE, a unique South Australian Conference and Wellbeing EXPO.


Designed to bring the latest in child wellbeing research and services to Schools, Early Learning Centres and other Professionals, RELATE will give you tools to bring back to your community to enhance the programs you already have in place.


RELATE Conference and Wellbeing EXPO is expected to be the largest of its kind as we host over 600 delegates and 20+ Exhibitors, offering a full day of Professional Development, service exploration, and opportunities for inter school networking and collaboration.
International KEYNOTE SPEAKER and expert in children's trauma research, Dr Lori Desautels, will be headlining this year's conference.

Dr. Lori is an Assistant Professor at Butler University where she teaches both undergraduate and graduate programs in the College of Education and has authored several books including her latest, Connection Over Compliance.

She will join us from the US exploring the topic Connection over Compliance, followed by a Live Q and A.

For more information on Dr. Lori click here.
Elective workshops include topics such as:
Building a Positive Mindset in Your School's Culture
Navigating Conversations of Consent in Your High School
Building Blocks of Hope and Wellbeing in Your Primary/Junior School
Fundraising for Your School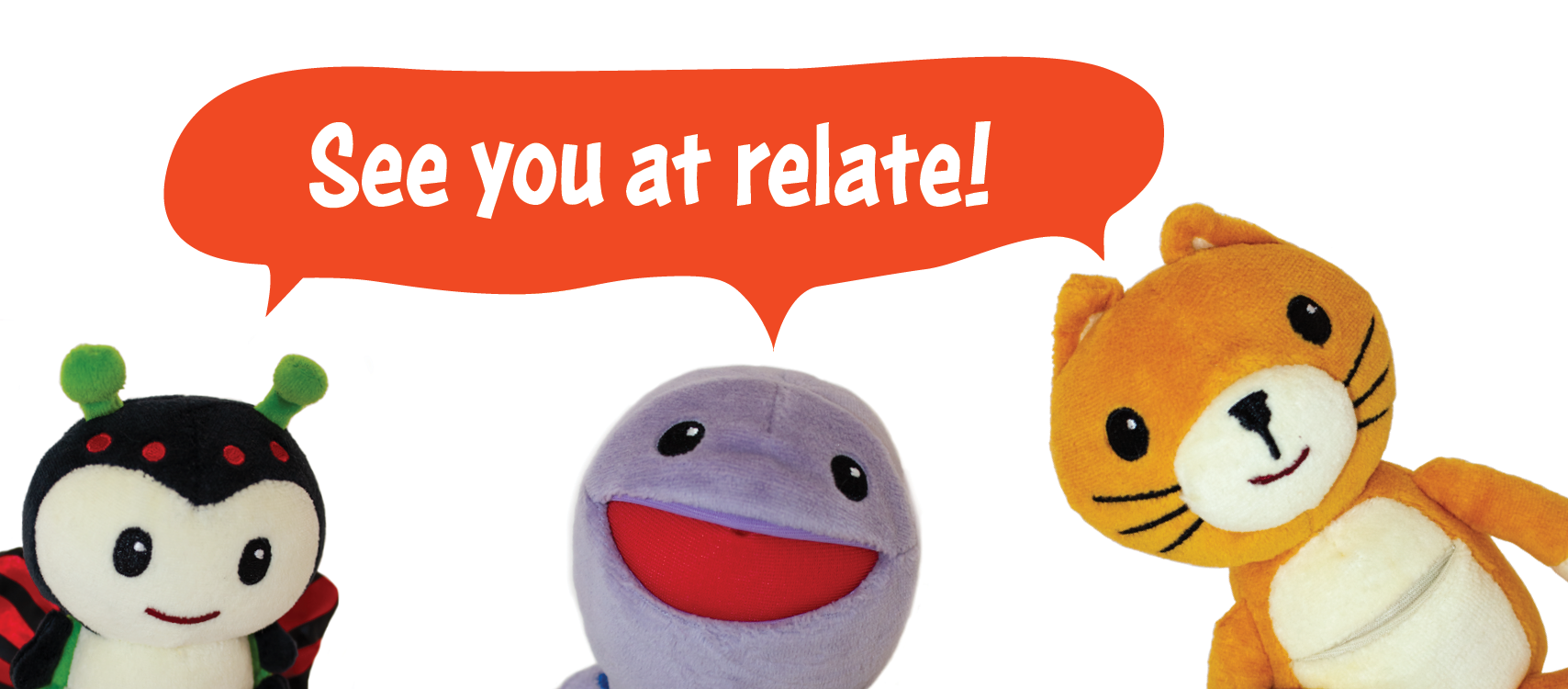 Catering
Lunch, morning and afternoon tea are included as part of your Conference experience.
(and the MOST important bit - a barista WILL be onsite for the coffee addicts)
Location
185 Frederick Road Seaton
SMG Partners and Conference Sponsors
XYZ School
I am interested in applying for XYZ school. Please contact me.