Kimochis® Online Training - 17 Nov 2021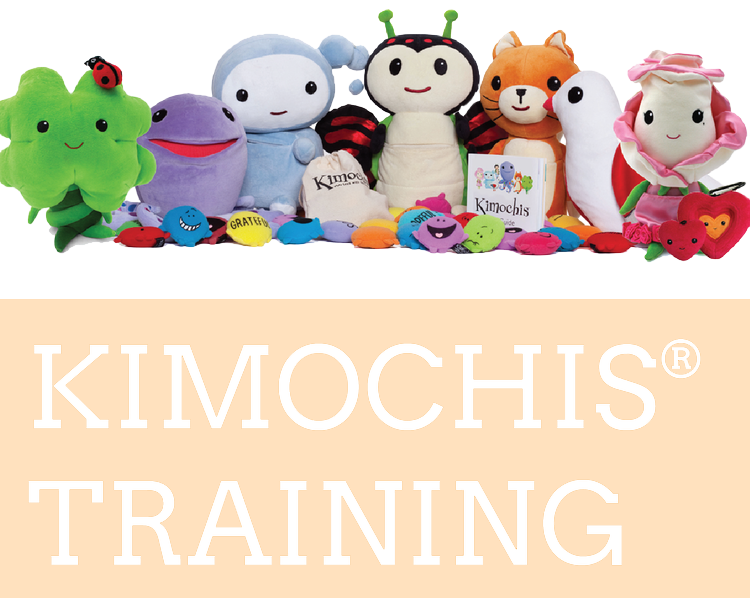 9:30am – 3:00 pm ONLINE CLASS - Book now
Cost includes GST
This interactive workshop will equip you with the skills to use Kimochis® with your students in the Australian context.
Please note – Kimochis Training workshop is subject to a minimum number of participants & may be postponed at the discretion of the organiser
Feelings/Emotions in our bodies & minds

Kimochis characters

Feelings/Emotions in the classroom

Getting the most from the Kimochis Curriculum

Kotowaza's (sayings)

Keys to Communication

Practical activities for the classroom
Kimochi (KEY.MO.CHEE) means "feeling" in Japanese.
Sometimes children (and adults) have strong feelings that can fuel challenging behaviours. Sometimes it's hard to know how to communicate when you are in an emotional moment. Kimochis are a playful way to help children (and adults!) learn how to identify and express feelings. When kids can communicate their feelings effectively, they develop positive social skills that lead to lasting friendships and success in all aspects of life. Kimochis teach the fourth "R"- reading, writing, arithmetic, and RELATIONSHIPS. This "R" is the foundation for success in ALL areas of life.
XYZ School
I am interested in applying for XYZ school. Please contact me.