SMG Conference - Good Communities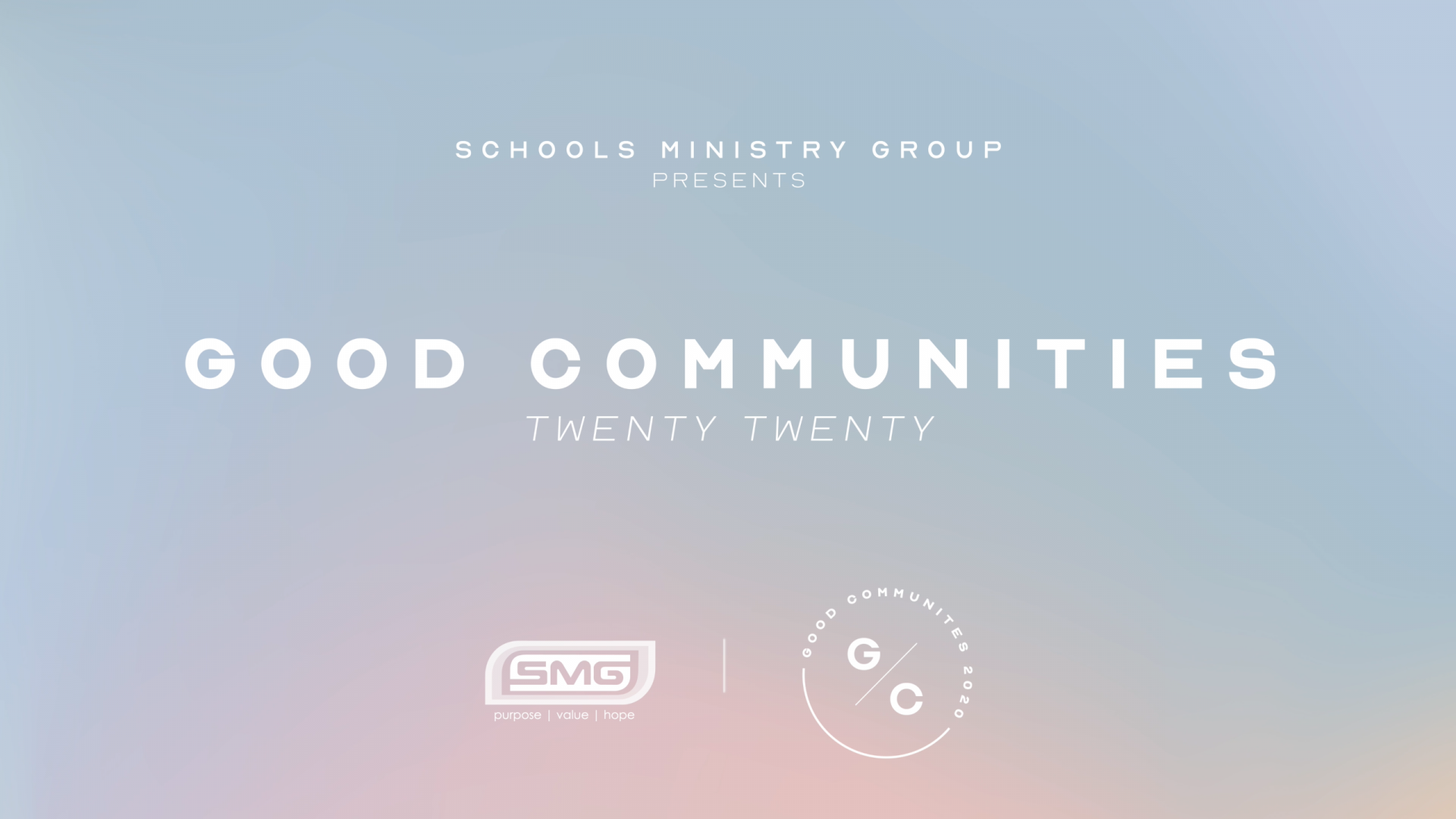 Conference at your Pace

Online Access

3 Speakers

3 Videos
SMG Conference Online
A place for all Pastoral Care Workers to gather and connect online. Be prepared to learn, grow, and reflect on the ways you serve your communities.
Good Communities
This conference focusses on the communities around us. Learn about how Pastoral Care Workers can thrive while serving their communities, how to connect with the new generation, and the similarities between Pastoral Care and Sociology.
Ellen Beasy
Ellen is an experienced Chaplaincy worker having worked in Chaplaincy for 9 years at Mission Australia where their goal is to end homelessness in Australia. Here Ellen works as the staff Chaplain to 200 workers across South Australia. Using her experience and knowledge Ellen shares her advise on how Pastoral Care Workers can thrive while serving their communities effectively
Katie Iles
Katie Iles is a Social Researcher for Hello Clarity, specialising in emerging generations, leadership and culture. She also works as an Associate pastor at Journey Church, with a focus on preaching, teaching and communication. Katie's expertise is sure to give insight and tools to support Pastoral Care Workers in navigating a new and changing world with confidence
Kirsten Macaitas
Kirsten Macaitas is a Senior Lecturer and Research Coordinator at Tabor where she specialises in Sociology. Kirsten is a passionate teacher and communicator, and enjoys engaging with students across a wide range of topics. With this knowledge and expertise Kirsten shares the
similarities
that pastoral care and sociology have with
eachother

XYZ School
I am interested in applying for XYZ school. Please contact me.