25 Year Reunion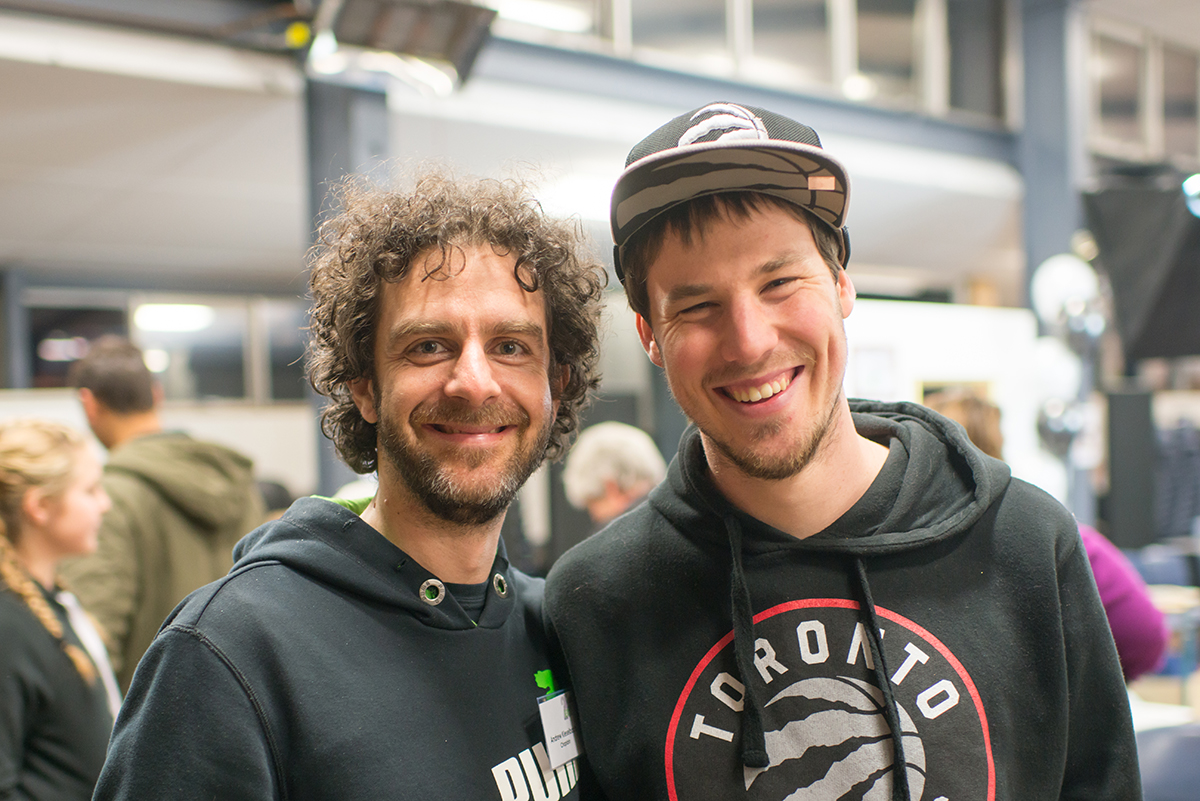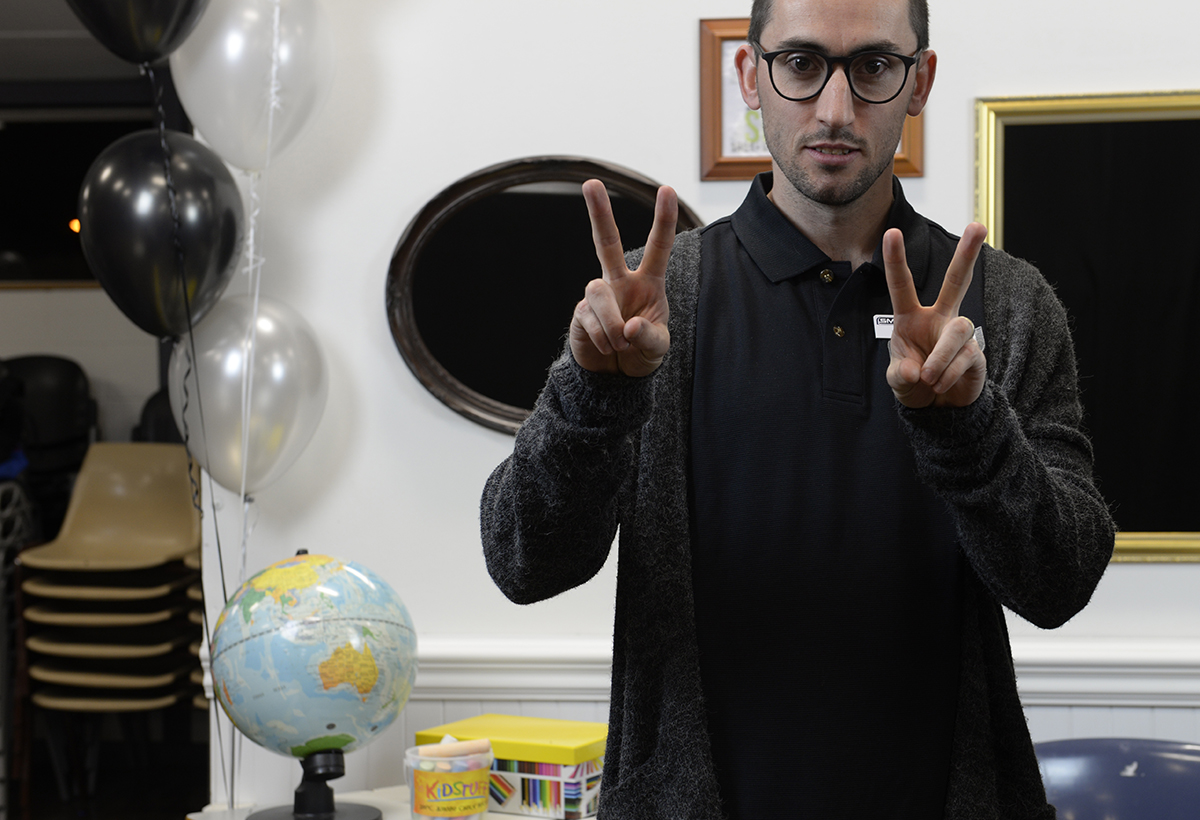 The SMG 25 Year Reunion was a time for celebration and a time to remember and acknowledge the incredible contribution of so many people. During the evening Jim Keatch (Board Chair 1991-1992), Scott Hawkins (Director 1998-1999, 2001, 2003-2005), Malcolm McArthur and Fuzz Kitto shared with us memories from their SMG journey.
For me, the Reunion was an opportunity to honour all the amazing people who make up the SMG family. I feel privileged to be part of this family and I am humbled by the support and encouragement I receive as I journey with you.
I want to acknowledge and give thanks for everyone who has supported SMG over the years and in particular the long term commitment of the combined Christian community working together, which is unique and is to be treasured as we head into the next 25 years.
Angela Jolly, SMG Executive DIrector