Schools Ministry Week 2016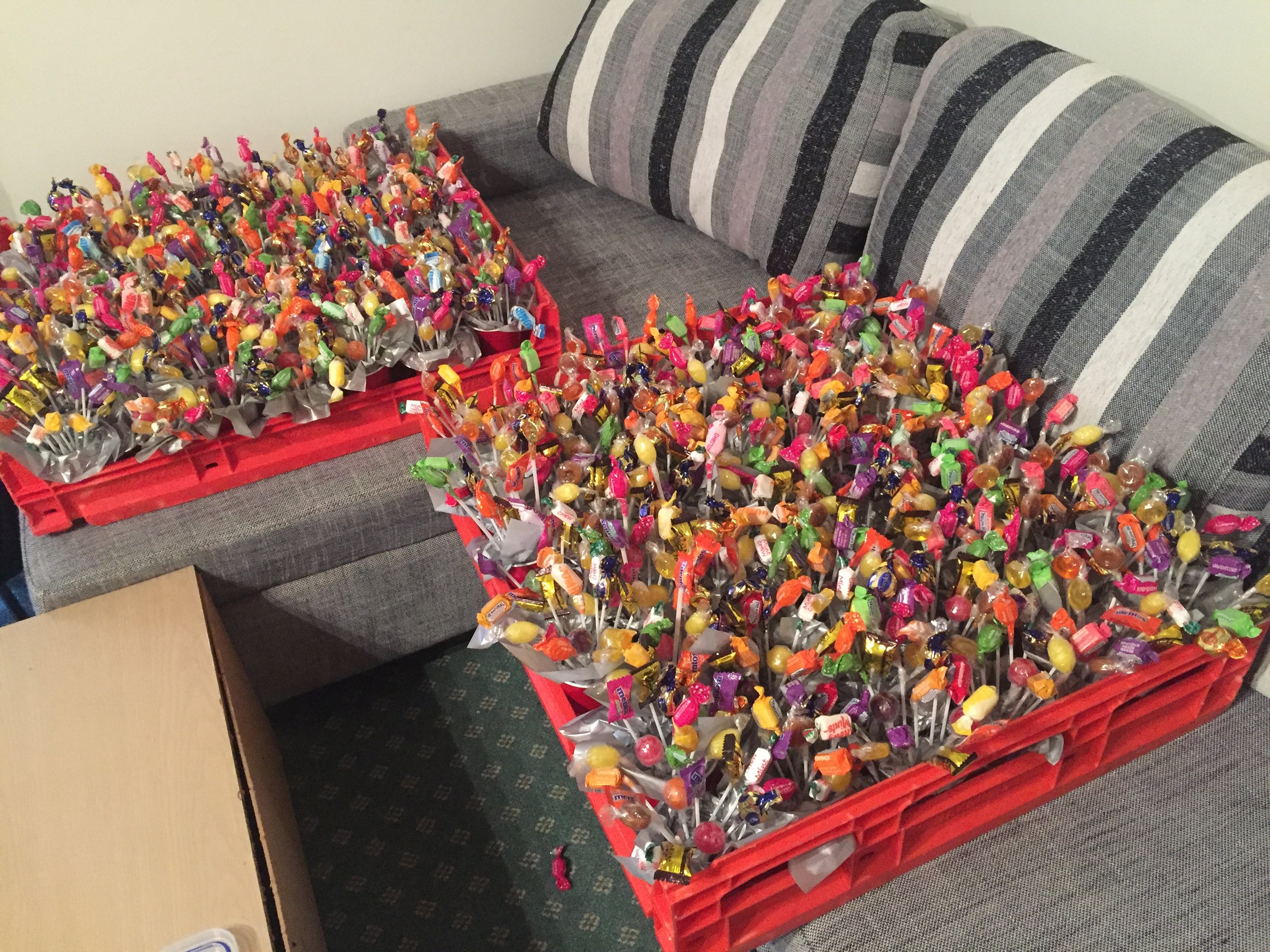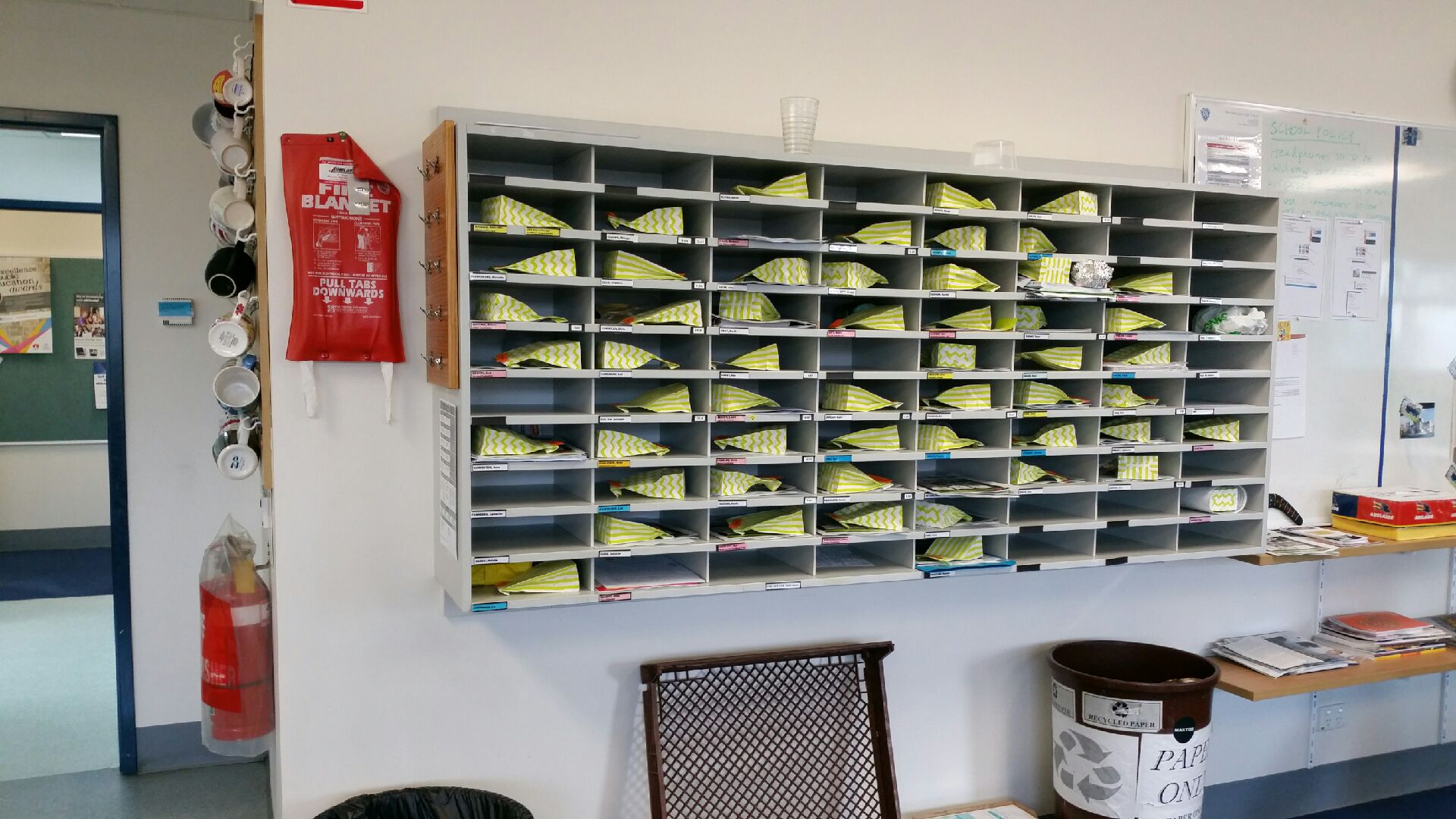 Schools Ministry week was held June 19th to 26th, and is a time for the local churches to come together and recognise, honour and thank their local school communities.
Gifts were given, along with events and activities held in schools across the state including a coffee van and encouraging notes from the students to revive teachers at Allenby Gardens Primary, flowers for Urrbrae High and delicious hot soup for the staff at The Pines School.
Thank you to everyone who got involved and positively impacted students, staff and the whole school community with your kindness and generosity.