In Your School
Schools Ministry Group
has sourced, coordinated, and employed Pastoral Care Workers for Schools in South Australia for over 30 years. We are passionate to partner with and support young people and school communities to see them thrive and discover purpose value and hope.

By securing the services of SMG Pastoral Care Workers, you not only get a kind, calm support person for your students, but you have the potential to unlock many other benefits for your school.

Did you know that we can provide extra support during critical incidents at NO cost to the school? We can help with programs around social and emotional learning! We also have a great range of presentations and workshops that help students understand topics around 'consent', 'transition to high school', and 'our online reputation'.
Want to know more?
Chaplaincy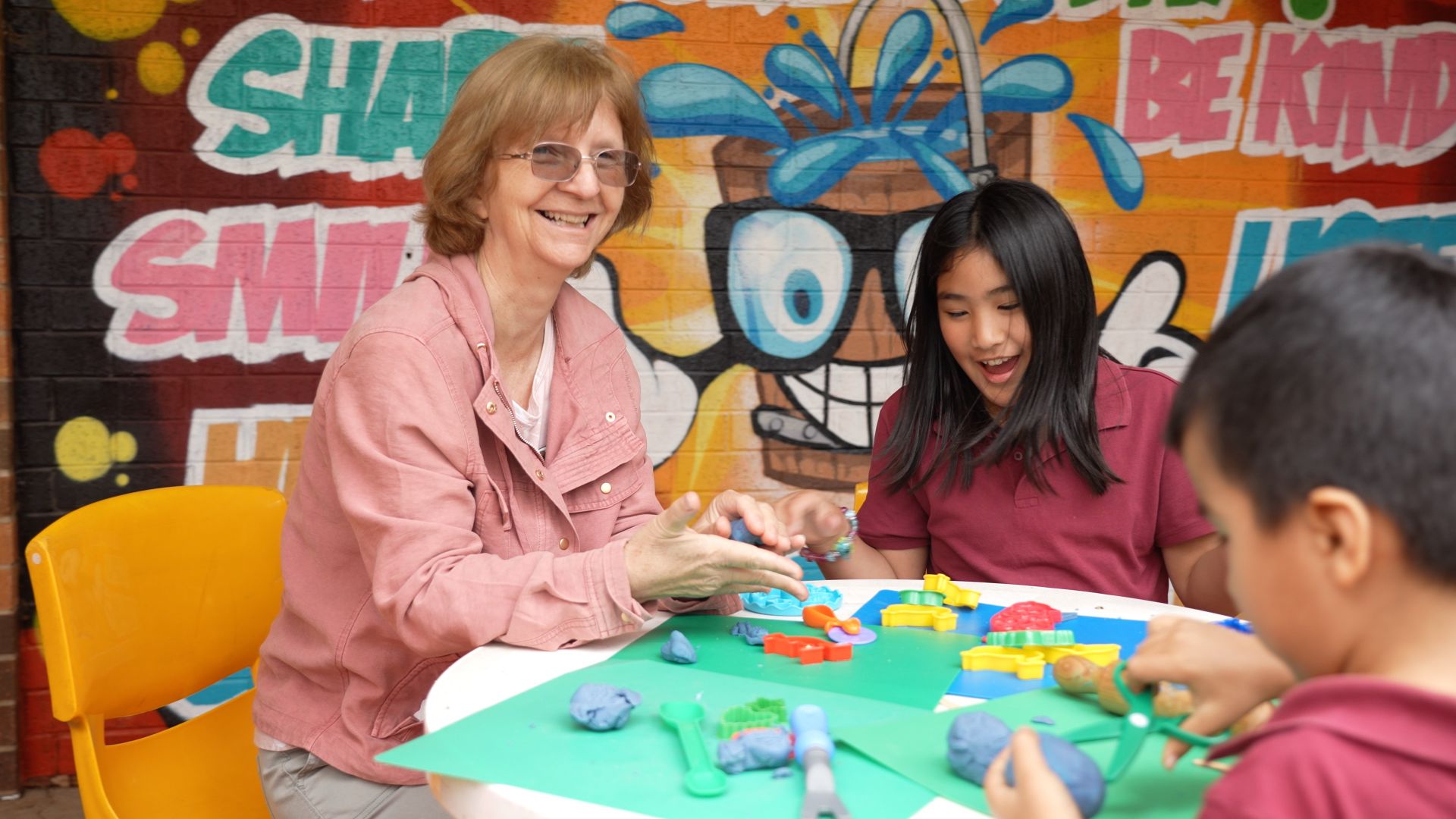 SMG Chaplaincy service provides so much more than one individual in a school. Below are some of the added benefits of choosing Schools Ministry Group as your service provider.
Full and transparent involvement in the PCW appointment process
More hours of service than just those funded by NSCP, often provided through the incredible fundraising efforts of the members of the church-based Support Groups
Support for you and your PCW through the regular assistance of a local SMG Regional Manager (help with funding, compliance, work plans, supervision, performance management, etc)
Quality improvement for your PCW, with personal and professional development via an annual conference and ongoing SMG in-service training
Comprehensive extra care for you PCW: with wrap around support such as pastoral care, peer support, professional supervision and EAP services
Partnership with local churches which often provides additional community-based volunteers and supporters
We also offer a Chaplaincy Service to Primary Principals in partnership with the SAPPA
For more information about SMG School Chaplaincy, click below.
When Disaster Strikes
SMG Pastoral Care Workers are able to access extra hours in times of critical need in your school. These extra hours can be used to support students and the wider school community in times of trauma. Examples of use would be Natural Disaster, Car Accidents, Death, serious sickness and pandemics. These extra hours are at NO COST to the school.

The benefit of accessing these hours through the Pastoral Care Worker is they are a known and trusted person in the school that is there before, during and after critical incidents.

For more information on When Disaster Strikes, click the button below.
Life Matters
We believe life matters. Your life. My life. Especially the lives of young people. Who they are, how they see themselves, What they believe, how they act, how they interact. We create a space for young people to discover their story; to carefully think about the choices they make and the impact they can have on their friends, school, community and world. Each presentation is contemporary in presentation, utilising dynamic speakers, video, storytelling, interactive activities and conversation.

The Life Matters Team offer a variety of seminars and workshops that are relevant to the Australian Curriculum (ACARA) and every day challenges and choices young people need to make as they navigate the childhood to adulthood years. Topics covered include Navigating the Senior years, Transition between pPrimary and High School, our reputation in the online space and Consent. For more information on what the SMG Life Matters team can offer your school, click below.

The Wellbeing Classroom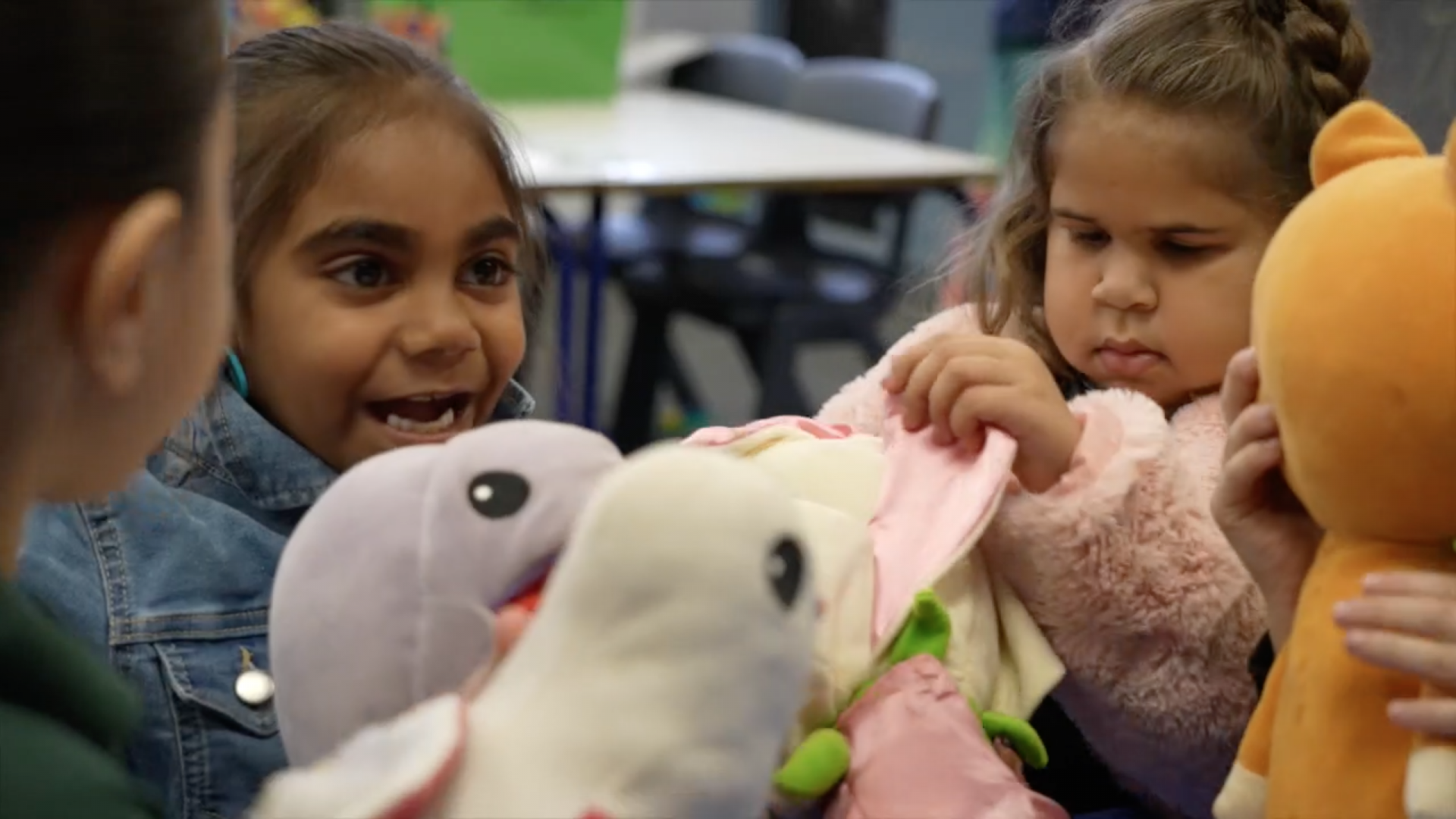 The Wellbeing Classroom is a framework to drive student attendance and engagement in learning. The formation of the framework is a partnership between Schools Ministry Group, University of South Australia and Salisbury Communities For Children. The framework has been designed and evaluated in South Australia.
The framework Incorporates the latest understanding of trauma responsive practices and the use of Kimochis®. Outcomes have been to increase student engagement, attendance and reduce bullying and unproductive behaviours. For more information, click below.
XYZ School
I am interested in applying for XYZ school. Please contact me.